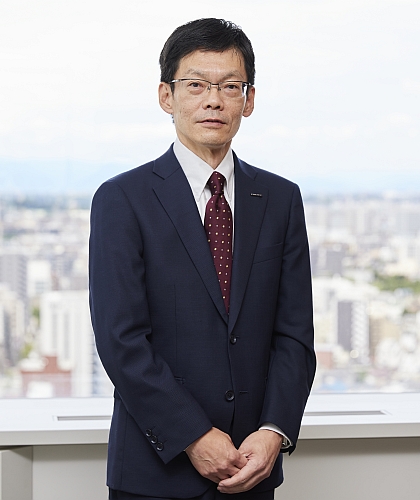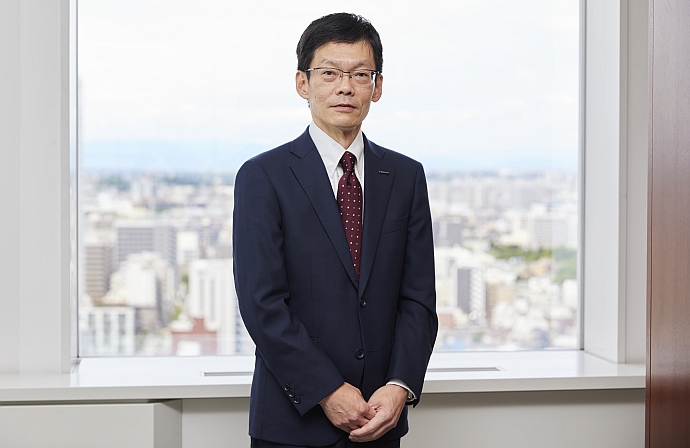 I would like to offer my sincere gratitude to all of our shareholders for your support and understanding.
I hereby report to you FALTEC group FY19 financial results and its summary.
Among the business ecvironment surrounding our company, the uncertainty of the global economy was increasing due to the protectionaist measures of US and anxiety of the trade friction between US and China.
   
The domestic business also has become stagnate on the steady corporate earnings and viable employment situation shown until past couple of years.
    
Automotive industry which our company belongs to has been steady, but we recently come to realize uncertainty over the future by the overseas unpredictable circumstances.
   
In this environment, we recorded 3.6% year-on-year increase on sales, to 90.7 billion yen by the sales increase of millimeter wave radar cover, electric parts and new vehicle launch.
   
17.0% year-on-year increase on operating income, to 2.1 billion yen by new vehicles launch and production rationalization. 31.9% year-on-year increase on ordinary income, to 2.2 billion yen by operating income increase and subsidy income from the local authority relating to domestic investment.
We forecast sales of 89 billion yen, operating income of 2.1 billion yen, ordinary income of 2.3 billion yen, and net income of 2 billion yen in FY19.
   
 Although we forecast sales decrease by consideration of external circumstances of ecnomic trend etc., we expect to increase income by the new investment for Kyushu are.

I would like to ask our shareholders for their continuous understanding and support.
President & CEO