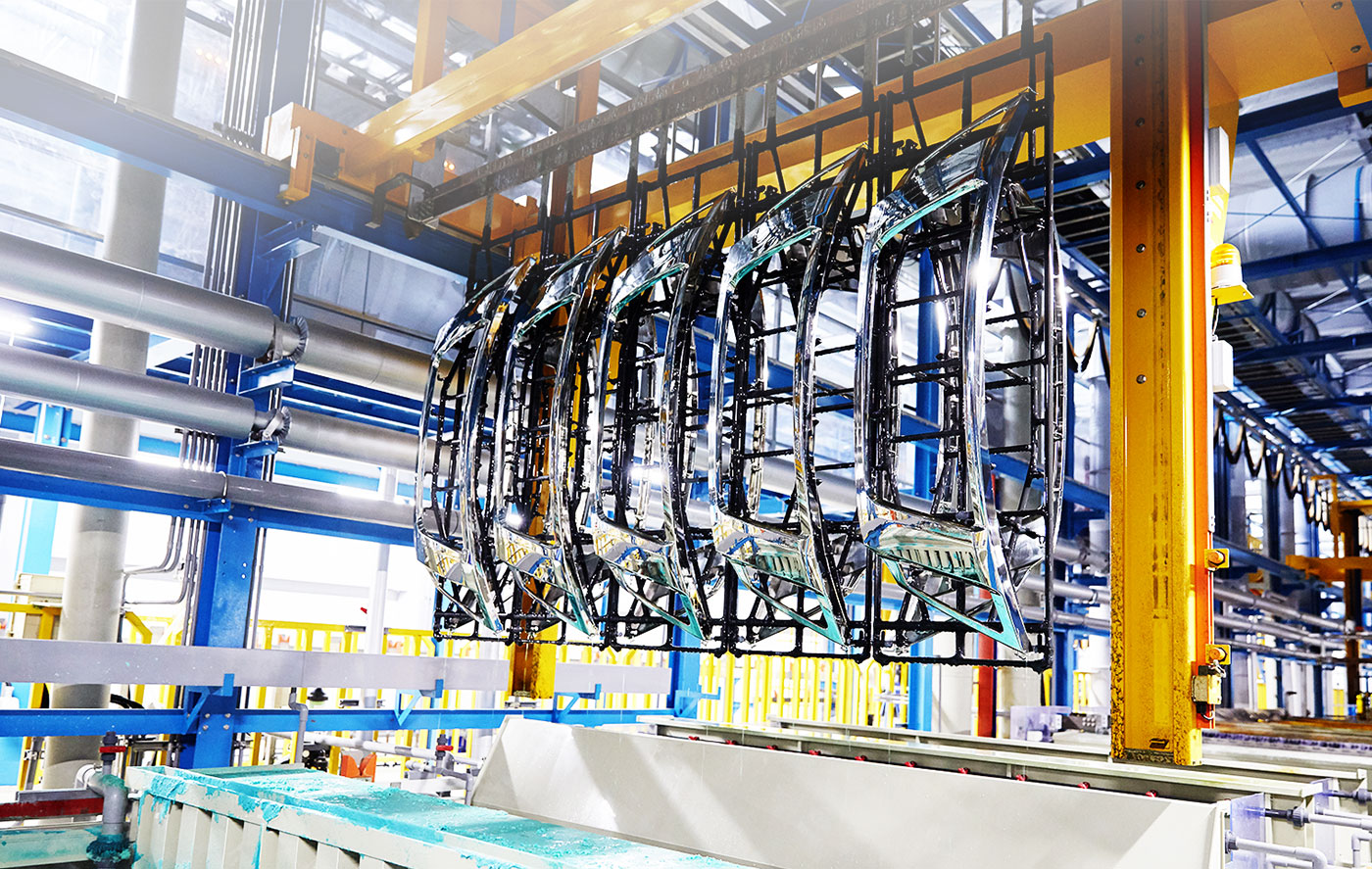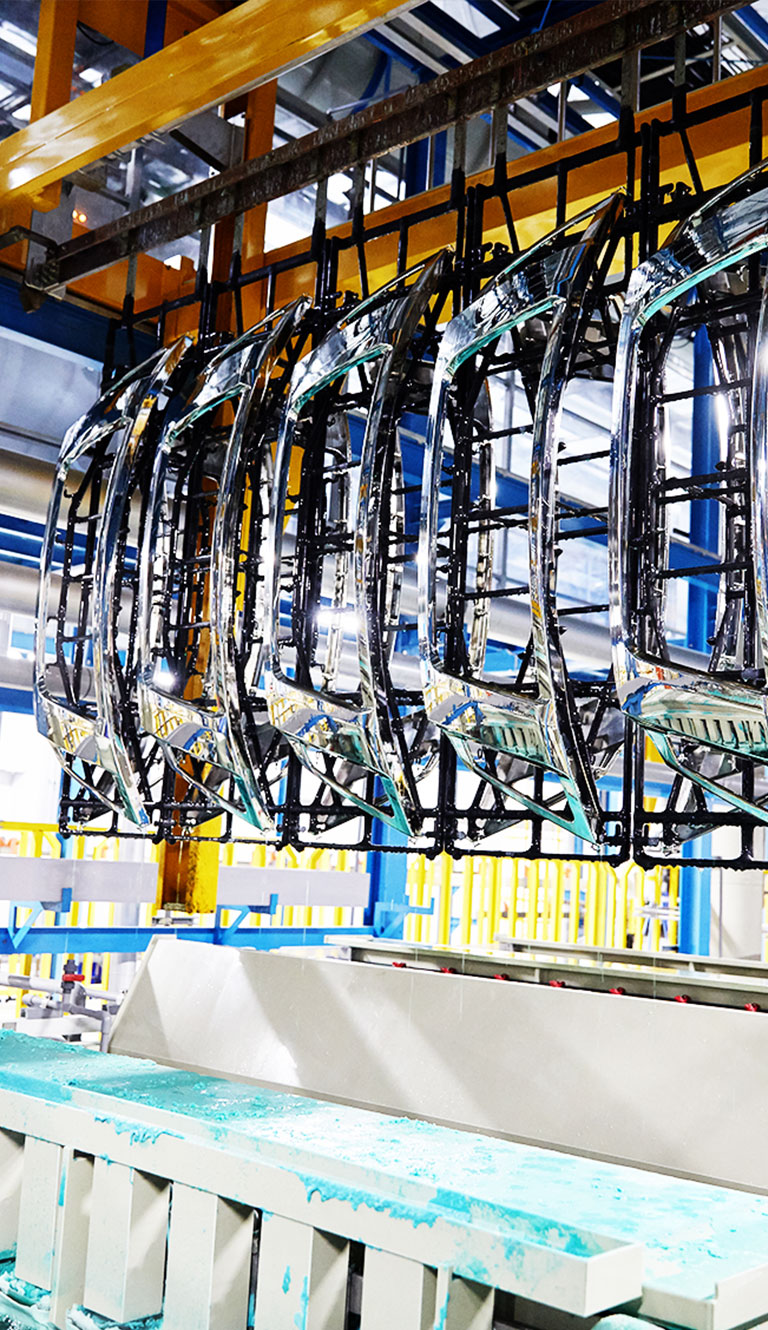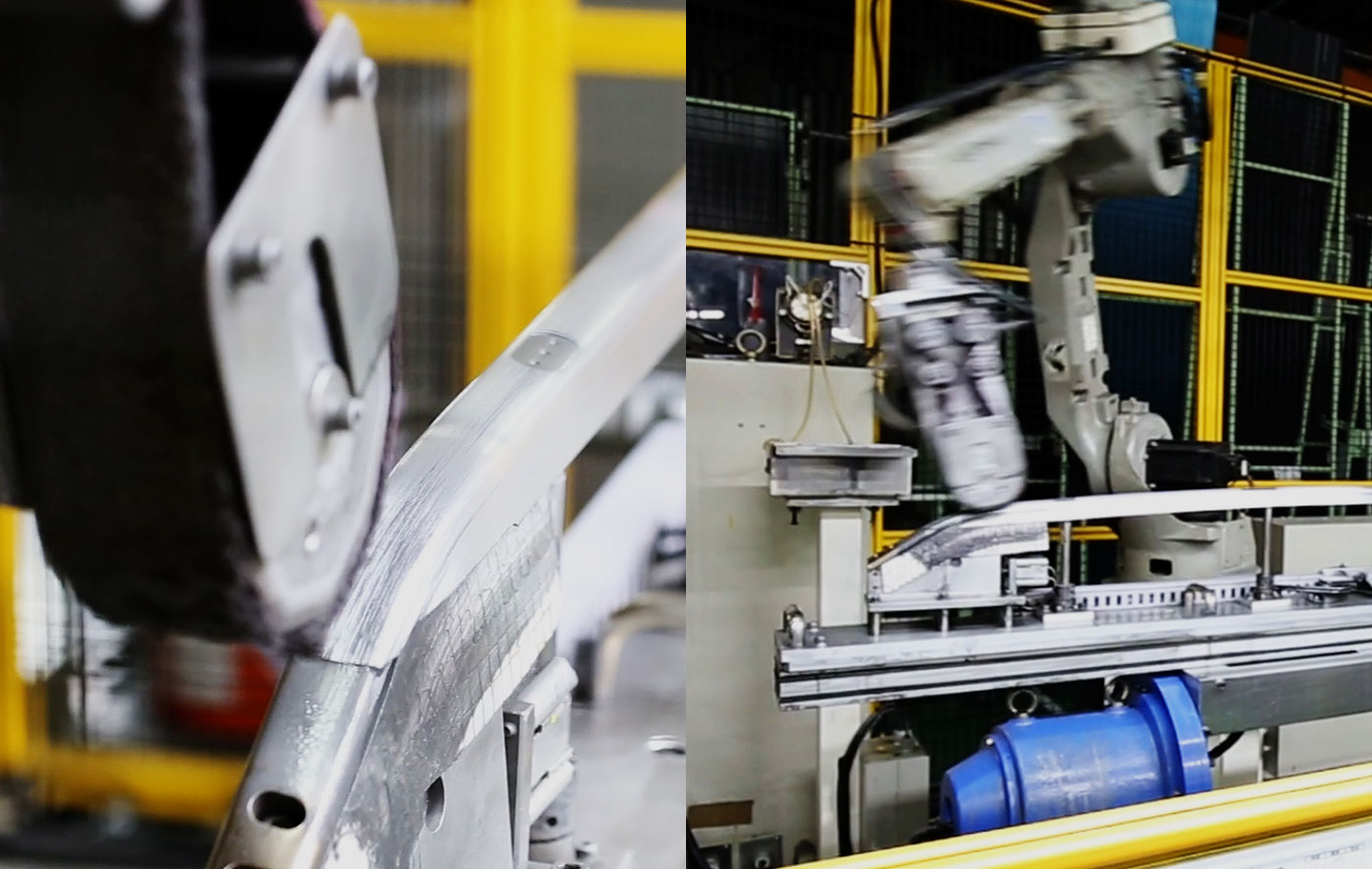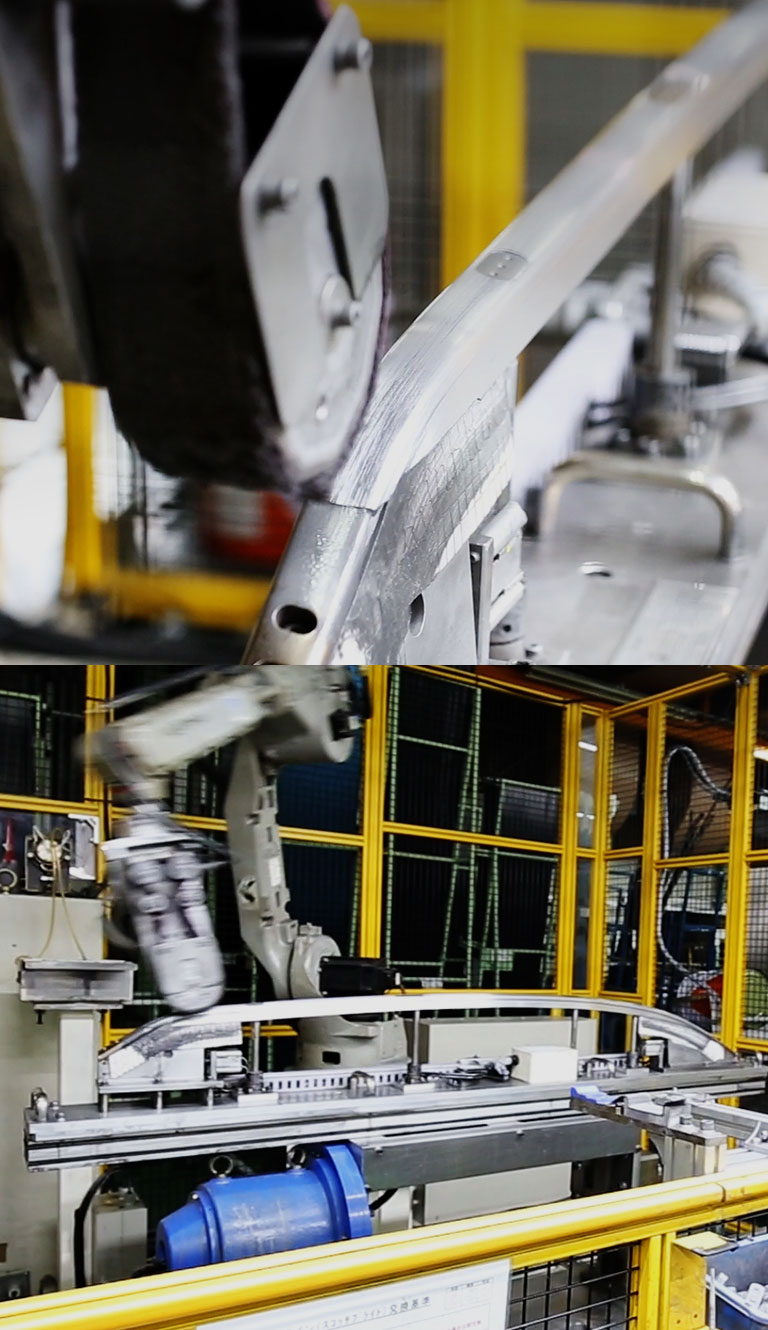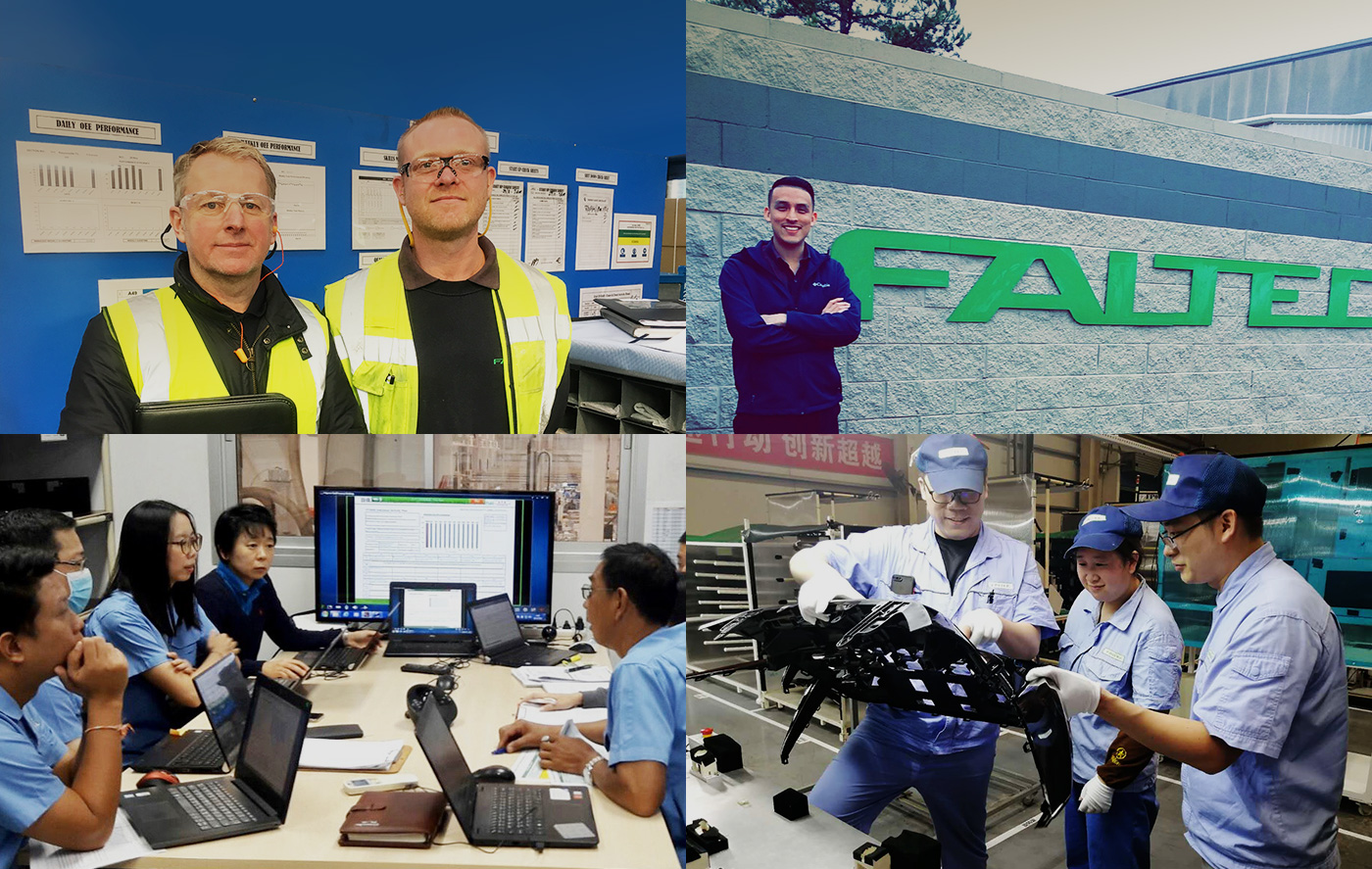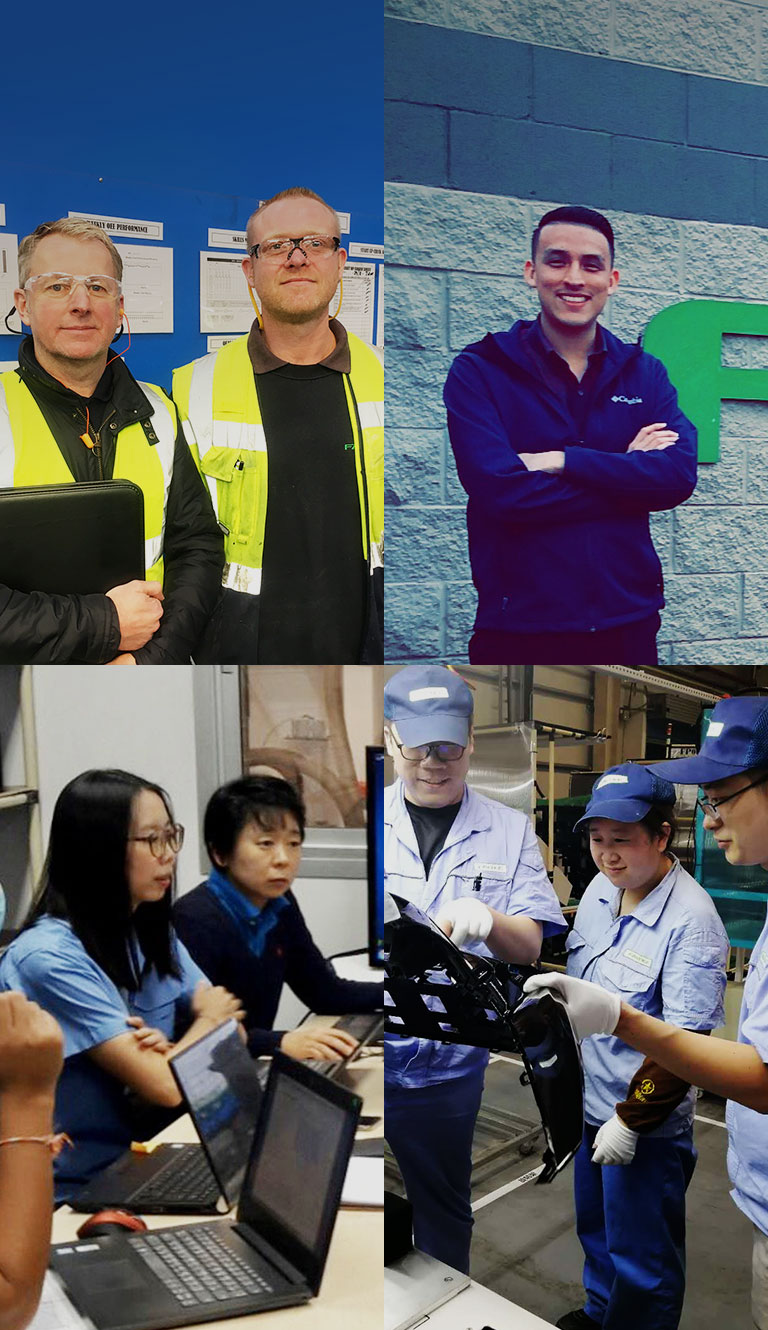 NEWS
2014.02.05Notice regarding an acquisition of a part of business from Mitsubishi Cable Industries, Ltd.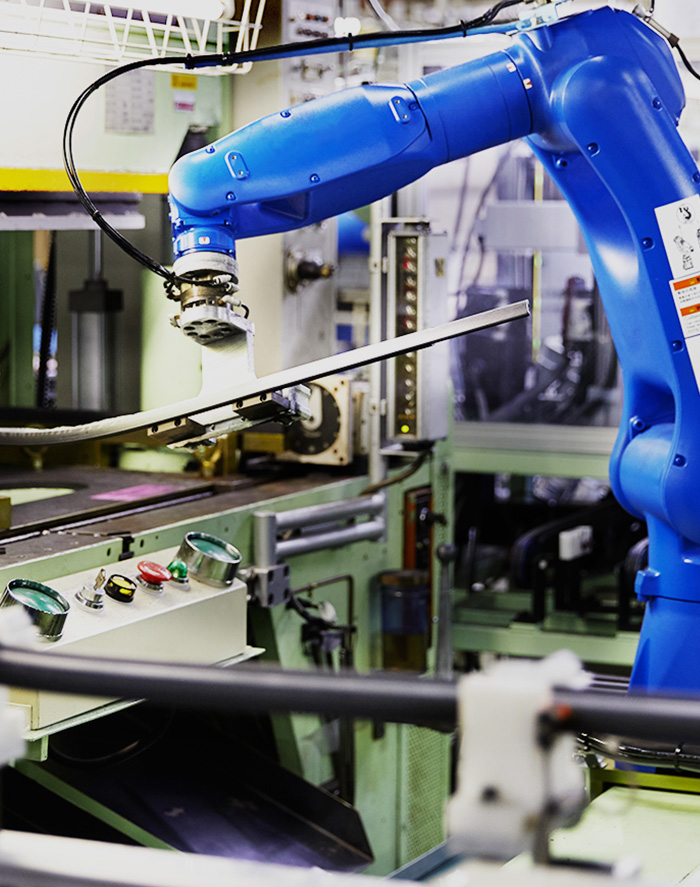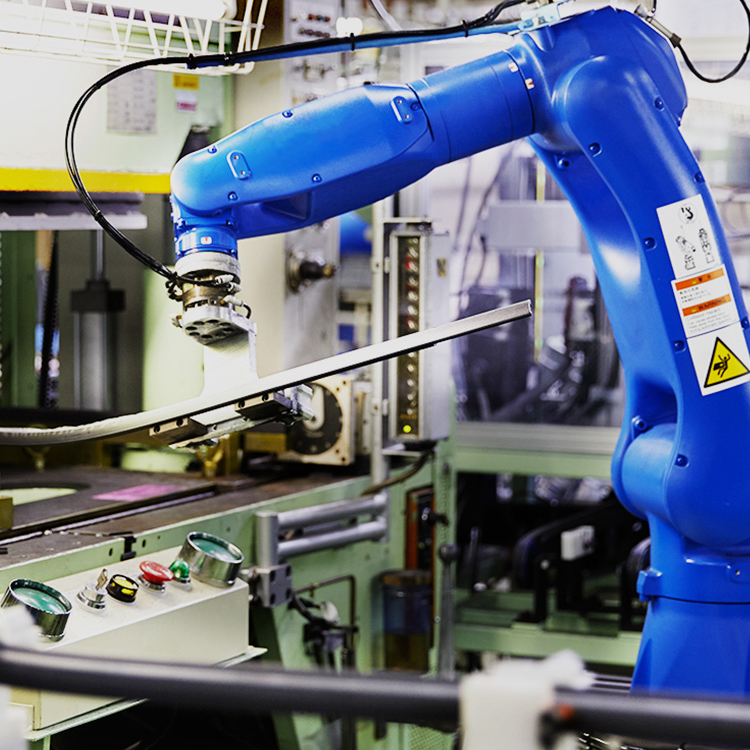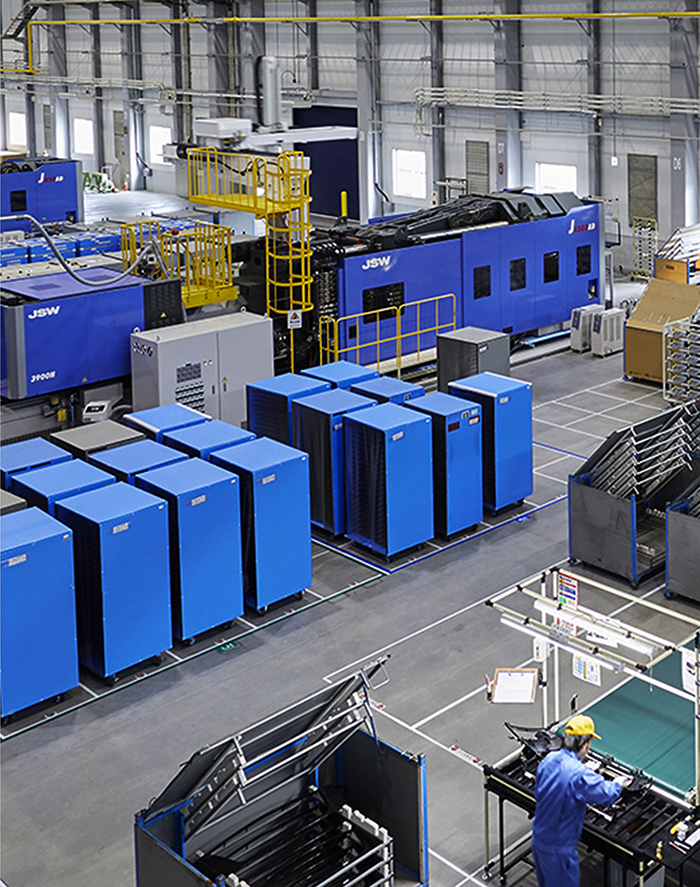 FALTEC STRENGTH
With growing demand expected to increase further, we continue to focus development environment, facilities, and human resources on aligning our core products with these key areas of automotive parts including radiator grilles, millimeter wave radar covers, roof rails, window moldings, and electrical components.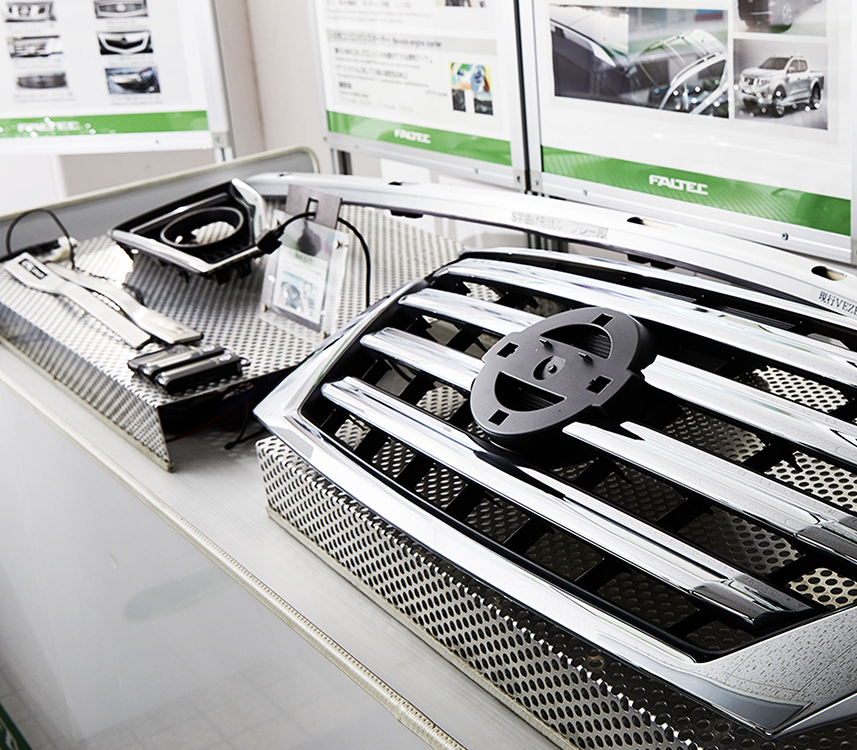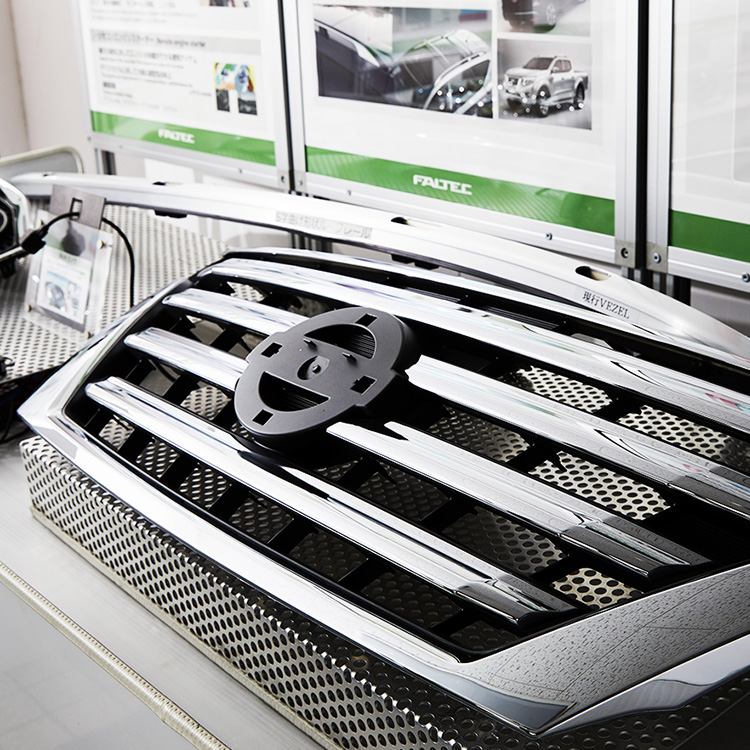 TECHNOLOGY
In the pursuit of ultimate quality, our actions aim to further improve our Monozukuri capability.On our manufacturing lines, we have made advances and optimizations for manufacturing methods and processes, production efficiencies, etc.
We have deployed that Japan knowhow overseas and built competitive manufacturing lines.Also, with products born from our patented manufacturing methods, our Monozukuri delivers recognizable added value to our customers.