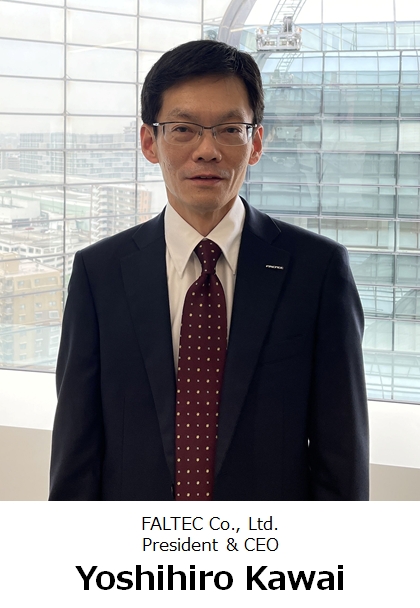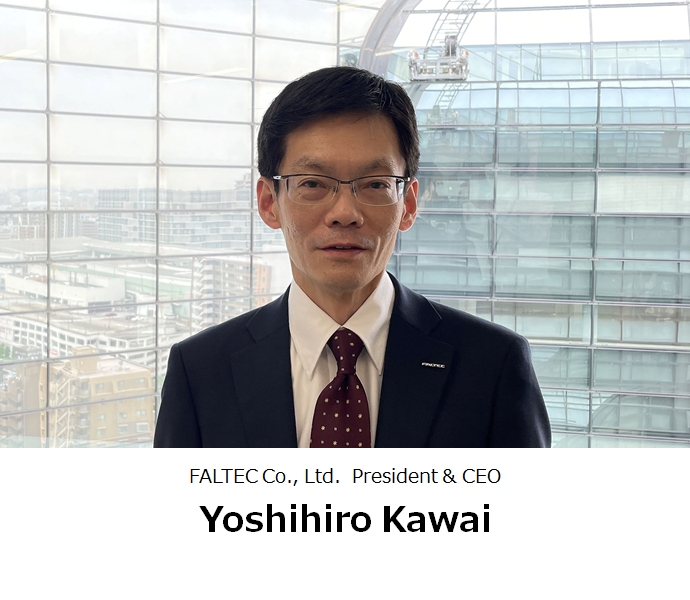 Plastic & Metal Parts Global Company
Faltec is the Plastic & Metal Parts Global Company which was formed in 2004 as result of the corporate management integration with Hashimoto Forming Industries Co., Ltd. and Altia Co., Ltd.
Hashimoto Forming Industries was established in 1917 which produces automotive OEM products, while Altia was established in 1937 specialized in Automotive accessories and Automotive machinery and equipment which have been providing products and services according to the customer needs.
Our focused activity is to develop and produce competitive products which satisfy customers with the solid sustainability.For this requirement, we have to enhance the advanced new development technology and to speed up its production process to provide customer with attractive new products. Important tasks are strengthening global management in regional function and standardizing Monozukuri method in all sites and plants. We are focusing on strengthening Monozukuri capability by continuous effort by promoting these tasks.
We would continue to contribute to customers through plastic, metal Parts and electrical / electronic components under the management philosophy : "Providing Valuable, Leading-Edge Products and Services to Help Create a Beautiful, Prosperous Automobile Society".
I would like to ask your continuous support for our further progress.