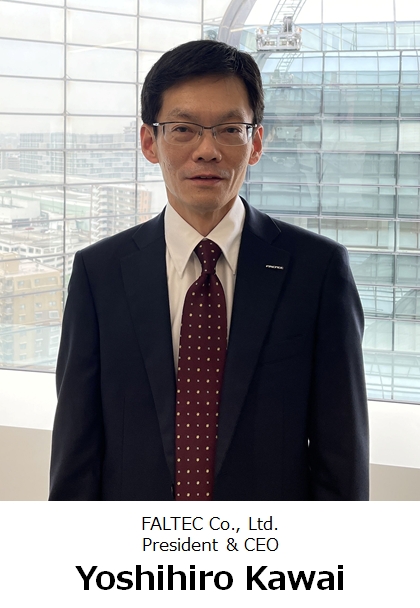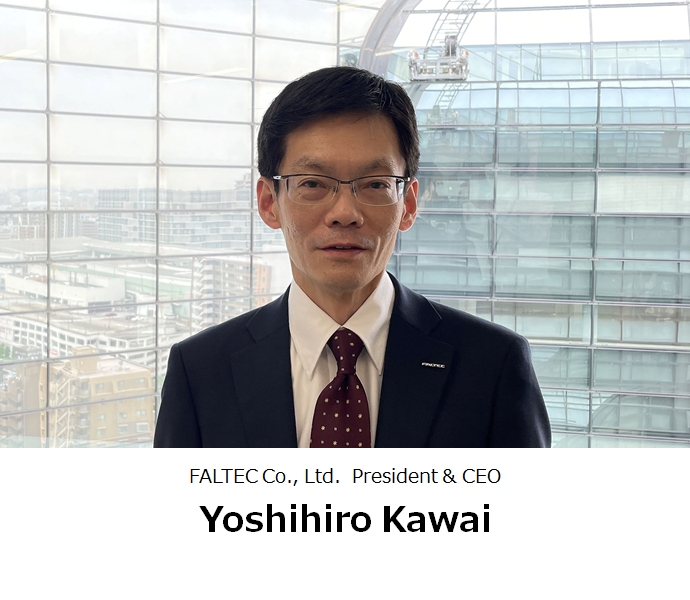 Be a reliable partner to our customers
 FALTEC was formed in 2004 as result of the corporate management integration with Hashimoto Forming Industries Co., Ltd. (established in 1917), which handled automotive parts, and ALTIA Co., Ltd. (established in 1937), which handled automotive supplies and related equipment.
 FALTEC Group is a group of companies specializing in the automotive parts, accessories, and related equipment industry, with the pursuit of functional beauty and high quality as its mission.

 Our important efforts are to provide attractive new products based on customer needs in a timely manner by speeding up advanced new development process, and to stably and continuously produce competitive products that satisfy our customers.
 In addition, through company-wide quality improvement activities, we will provide globally consistent products of the highest quality and continue to be a reliable partner to our customers.

 As part of our corporate social mission, we will contribute to the realization of a sustainable society (SDGs), including Carbon neutral. We will also work to strengthen ESG (Environmental, Social, and Governance).

 We are in the middle of a great revolution that happens only once every hundred years, we will continue to contribute to our customers through plastic and metal products as well as our new focus on electronics and electrical component technology under our management philosophy of "Providing Valuable, Leading-Edge Products and Services to Help Create a Beautiful, Prosperous Automobile Society".