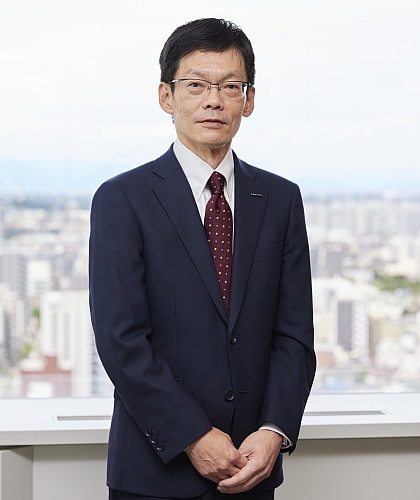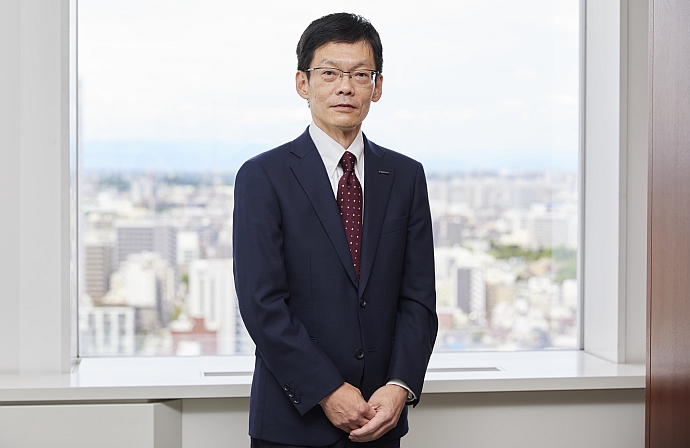 I would like to offer my sincere gratitude to all of our shareholders for your support and understanding.
I hereby report to you FALTEC group FY19 financial results and its summary.
Among the business environment surrounding our company, the uncertainty of the global economy was increasing due to the effect of spread of Coronavirus Disease (COVID-19) infection in addition to the protectionist measures of US and anxiety of the trade friction between US and China. 
   
Automotive industry which our company belongs to decreased sales and production volume, but we recently come to realize uncertainty over the future by the overseas unpredictable circumstances.     
In this environment, we recorded 5.9% year-on-year decrease on sales, to 85.3 billion yen due to production decrease of car makers globally.   
4.9% year-on-year increase on operating income, to 2.1 billion yen by promoted cost reduction activity in Japan although decreased in overseas due to sales decrease and increased retirement benefit cost of affiliated company in UK.
5.5% year-on-year decrease on ordinary income, to 2.1 billion yen by operating income decrease although loss on disposal of inventory due to revise product range and loss on closing office as non operating expenses.
72.7% year-on-year increase on net profit, to 1.8 billion yen by gain on sale of fixed assets.
The consolidated business performance's forecast for FY20 is undecided because it is difficult to calculate a reasonable business forecast at this stage due to the spread of COVID 19 infections. In the future, we will carefully assess the impact on business results and will disclose it promptly when it becomes possible to calculate a reasonable forecast.   
I would like to ask our shareholders for their continuous understanding and support.
President & CEO