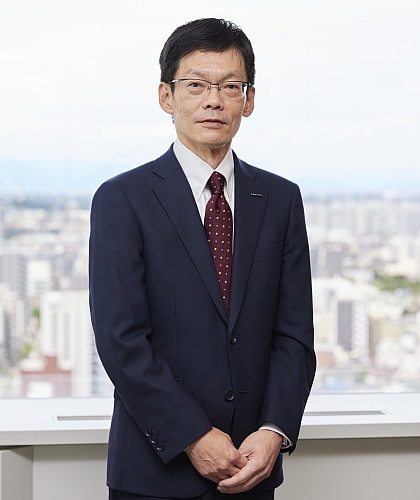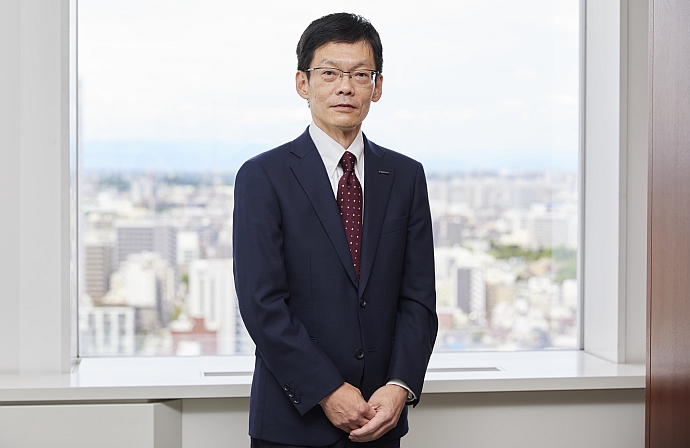 I would like to offer my sincere gratitude to all of our shareholders for your support and understanding.
I hereby report to you FALTEC group the first half of FY20 financial results and its summary.
Among the business environment surrounding our company, the economy remained to face harsh conditions due to continuous of restriction on economic activity and moving caused by the spread of COVID-19. Automotive industry which our company belongs to decreased sales and production by the overseas unpredictable circumstances.

In this environment, we recorded 34.0% year-on-year decrease on sales, to 28 billion yen due to production decrease of car makers globally caused by the effect of COVID-19. Operating loss was 1.4 billion yen (operating income of 678 million yen year-on-year) due to decreased sales and ordinary loss was 889 million yen (Ordinary income of 428 million yen year-on-year). Net loss attributable to owners of parent was 834 million yen (net income attributable to owners of parent of 1.2 billion yen year-on-year). In the first half of the previous fiscal year, 1.5 billion yen gain on sale of fixed assets was recorded.

We forecast sales of 65 billion yen, operating loss of 600 million yen, ordinary income of 0 million yen, and net loss of 700 million yen in FY20 as previously announced on August 6, 2020. Although the future remains uncertain due to the impact of COVID-19, the latest market trends are beginning to show signs of recovery in some parts of the market, and we will translate this increase in sales into profits. We will unite the Group's efforts to strive to improve our profitability by strongly promoting cost reduction.
I would like to ask our shareholders for their continuous understanding and support.
President & CEO