The Faltec Group contributes to diversity and the region through the initiatives below.
Driving an active role for women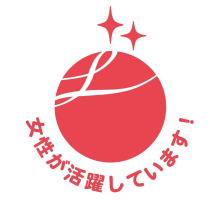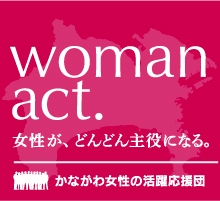 We have obtained the "Kurumin Mark" led by government, endorsed the "Supporter of Kanagawa Women Taking an Active Role", which is a movement encouraging women to take part, and we have taken actions so that anyone can take an active role, regardless of gender. Our company rules cover engagement with flexible ways of working to support the child-rearing generation, and a "Welcome Return" system to support those who wish to return to work after leaving due to difficult circumstances.
Also, we are a supporter of the Kanagawa Prefectural Kana Terrace "Kanagawa Women's Active Role Support Group".
To enhance our support systems for the child-rearing generation we are engaged in expanding eligibility for shorter-hours working, and to develop women leaders we are promoting participation in management training, etc.
Human resource development
We have always conducted onboarding orientation and training, and we have enriched shop floor training for non-Japanese human resources who will be the next generation to lead overseas locations; furthermore, we implement specialized internal training etc., for each resource tier, quality, development, etc.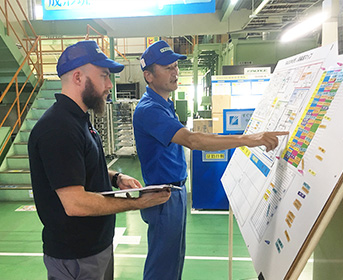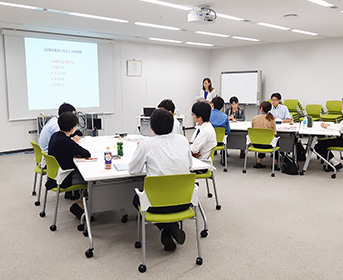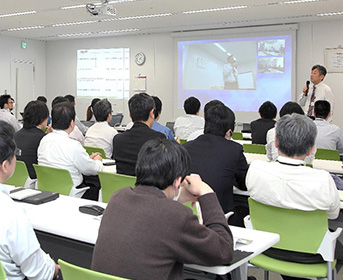 Regional contribution
We are strongly involved in regional contributions, such as clean-up activities. At Fukushima Plant, we proactively participate in "Iwaki City Citizens and Others – City Beautification Movement", for which we received an award from Fukushima Prefecture in 2016, and we have continued our activities.
In the U.K., we actively engage in making food donations, etc., to a charity organization.
In other aspects, we also put efforts into activities that bring us closer to our regions, such as receiving factory visits, participating in fire-fighting groups, giving blood, etc.