1.Responsible scope
I am the manager of Faltec America, Millimeter Wave Radar Cover Division located in Adairsville, GA.
Mainly my responsibility is to uphold our reputation through maintaining our quality standards with focus on our customer's requirements and to ensure that we either meet or exceed their expectations. I do so by helping eliminate potential risks, corrective actions, and by continuously looking for ways to improve our processes.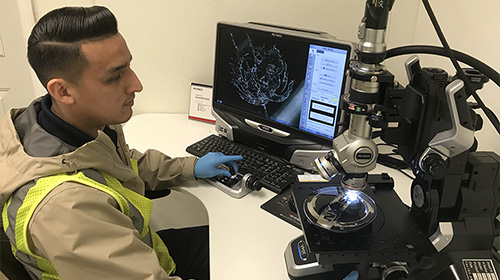 2.Reason for joining the company
I joined Faltec America on June 13th 2016, and at the time I was just looking for a company that would recognize my skills and abilities; giving me the opportunity to grow. Faltec America was that company for me and ever since then, I have been stretching myself to be the best I can be so that I can better contribute towards the success of our company.
3.What, if any, struggles, and what are the good things at Faltec?
The only difficulty I encountered was the language barrier but, I soon learned how to better communicate myself without having to necessarily know how to speak the language. In the end, what was once a struggle soon became an opportunity for me to expand my communication and interpersonal abilities. Through the learning curve, I have grown myself and have built many business so I'm definitely glad to have experienced that.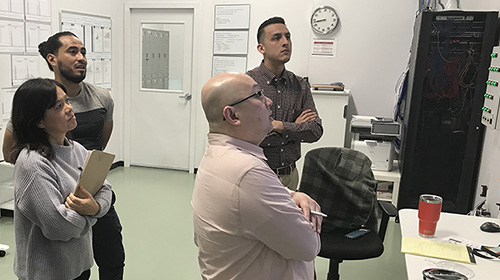 4.Future targets in your work?
My future goal is to continue growing with the company and master the ins and outs of the business. Collectively, our team here at GA plant aim to be the standard for injection molding and Radome operations in the states; my main objective is to play a major role in the manifestation of that.